"Reflecting on a Decade of 'Gossip Girl' With Eric Daman" – Fashionista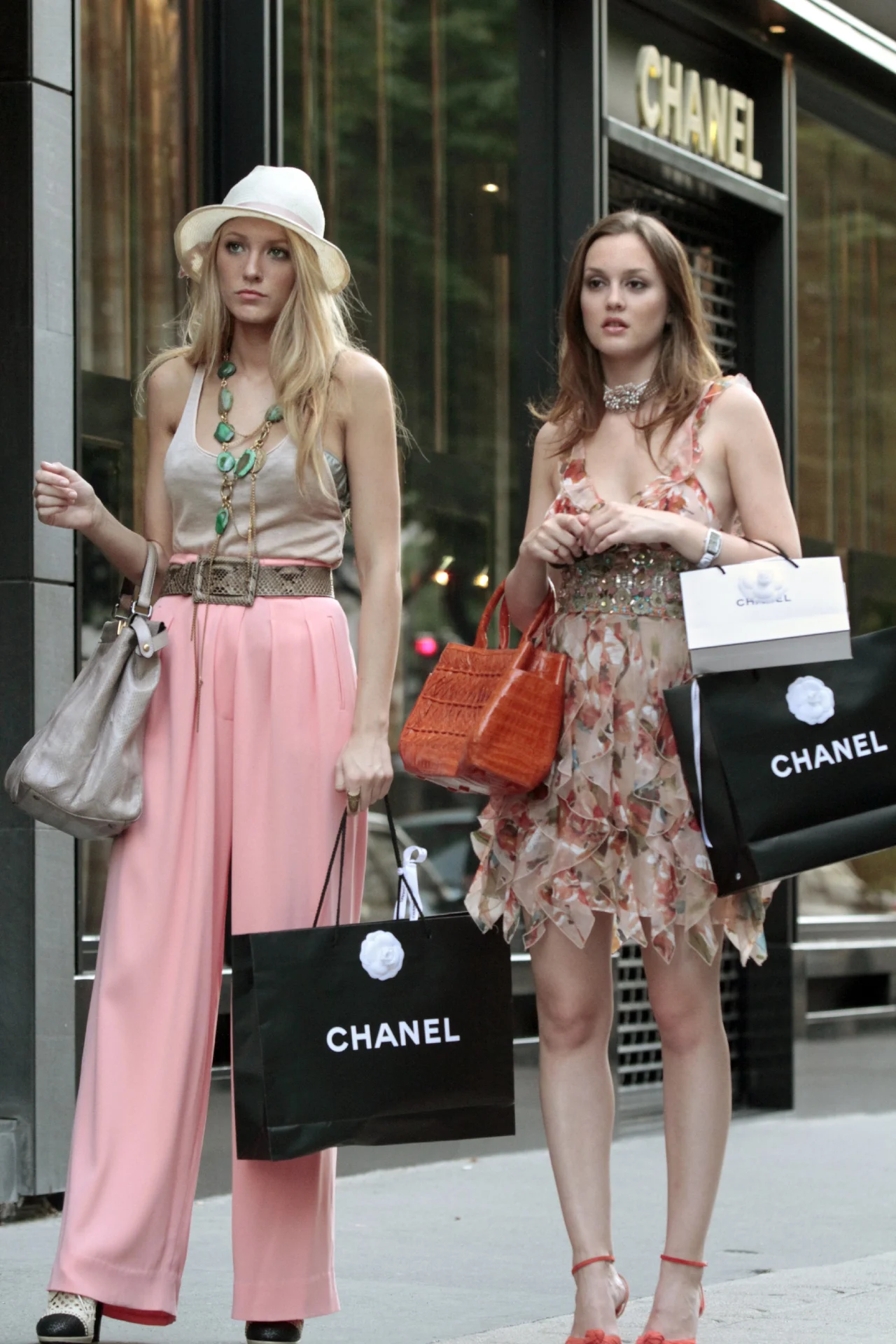 It's hard to believe that it has been a decade since Gossip Girl hit the small screens and had an impact on a generation of kids. We all wanted to live that Upper East Side lifestyle filled with scandal and, most importantly, style. I know some people whose real life was like a watered down version of that strangely enough. In honor of the anniversary, Fashionista.com conducted an interview with Eric Daman, the costume designer behind all of the looks on the show. He was responsible for all of the characters' sartorial choices and almost single-handedly put headbands back on the map. It's a great, nostalgic read really (linked above).
"Shopify's E-commerce Empire Is Growing in Amazon's Shadow" – Bloomberg
I was interested to read this article about Shopify and how it helps small business owners grow purely because it is the platform that I am most familiar with having used it at my internship. In fashion, there are three to four basic hosting sites that every brand uses for their e-commerce ventures. Shopify is growing to be a major player thanks to its super user-friendly interface. It is literally so easy to use that it is incredible. Because of its ease of use and relatively low cost, it is a good option for people who want to create small businesses and sell merchandise online in their own branded store, instead of through a platform like eBay or Etsy. You'd be surprised by how many huge businesses use Shopify. If I were to ever start my own e-commerce site, it would be an option I'd definitely lean towards. The article tells the story of a college student who made $100,000 in a year selling Christmas sweaters before moving into custom printed t-shirts. Pretty impressive numbers, right?
"Farfetch Boss José Neves: 'The Magic of Bricks-and-Mortar Shops Will Never Die'" – The Telegraph
I've spoken about Farfetch on here before, in the post about the Vogue Italia e-commerce cover, and how I think it is a great e-commerce site because of its clever model. José Neves, the CEO, gives more of an insight into how the business operates in this interview, calling it a cross between OpenTable & Deliveroo – they can show you what merchandise is available from various boutiques (the same way OpenTable shows you free tables in restaurants) and deliver it to your house (just like Deliveroo does with your food). It was a good analogy really. Neves also talks about how Natalie Massenet joining the site gave it a little more clout as Massenet, the founder of Net-a-Porter, is one of the most credible businesswomen in fashion.