This week has been overwhelmingly focused on Thanksgiving. At work, everyone was talking about how it was only a three day week and that they were excited for the long weekend. People were traveling far and wide and some were staying in the city. This year for Thanksgiving I stayed home and ate Chinese food with a friend. I am yet to actually experience a real American Thanksgiving with turkey et al. Maybe next year?
Working in fashion has led to Thanksgiving having a totally different meaning to me. Instead of thinking about a family gathering, I thought about the Black Friday sales. We spent the entire week prepping for the markdowns on what is one of the biggest shopping days of the year. The Christmas creep and lengthening of Cyber Monday into the entire week prior just show how colossal this event is. Black Friday is the one day of guaranteed discounts at almost all stores, and my internship was no different. It's actually insane the amount that you can get off designer clothes and if I were to ever make a big purchase (a coat, shoes, a random item of clothing), I would definitely do it on this day. Most sites don't even have exclusions. Wow.
I'm trying to show restraint and not go crazy with shopping, which has actually gone well thus far. I had initially planned to buy another fur coat from Zara but I decided that I didn't really need it so didn't get it. I did pick up an Anastasia Beverly Hills contour kit because they were 50% off and I have been wanting one since it came out a few years ago. Getting a $40 kit for only $20 is an amazing deal. The amount of markdowns that occur on Black Friday just make you wonder how much stores actually mark-up all of the merchandise for the rest of the season.
Instead of doing a traditional weekly words this week, I decided to include some of the things that I'd suggest purchasing over this holiday weekend. Most places have sales running until Monday night / Tuesday so there is still plenty of time to get things. The photos are clickable so they will take you to the store directly to shop. Enjoy!!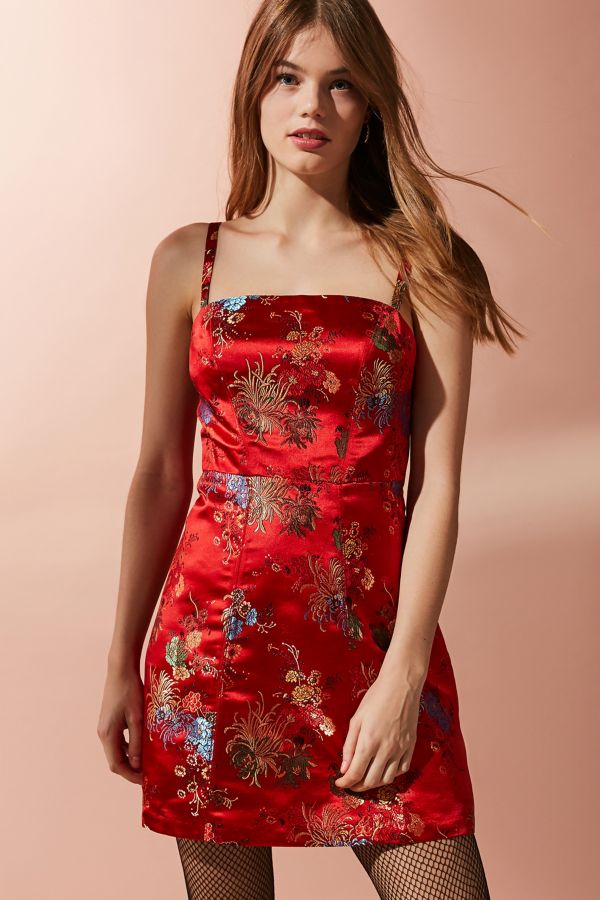 On a sadder note, Azzedine Alaia passed away last weekend. The well-loved and respected fashion designer was 82. I always knew Alaia because of Naomi Campbell, who fondly referred to him as her Papa. This Business of Fashion article tells you everything you need to know about the topic. Alaia was one of the greatest designers to ever create in the past 25 years and his presence will be sorely missed.